Madison's Premiere Network and Audio Installers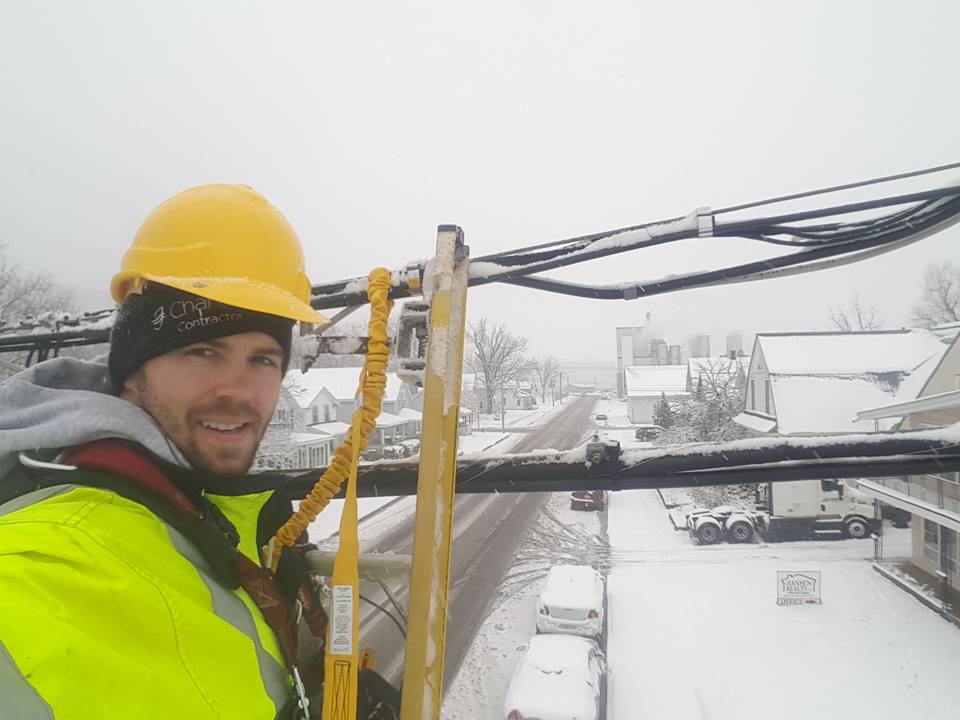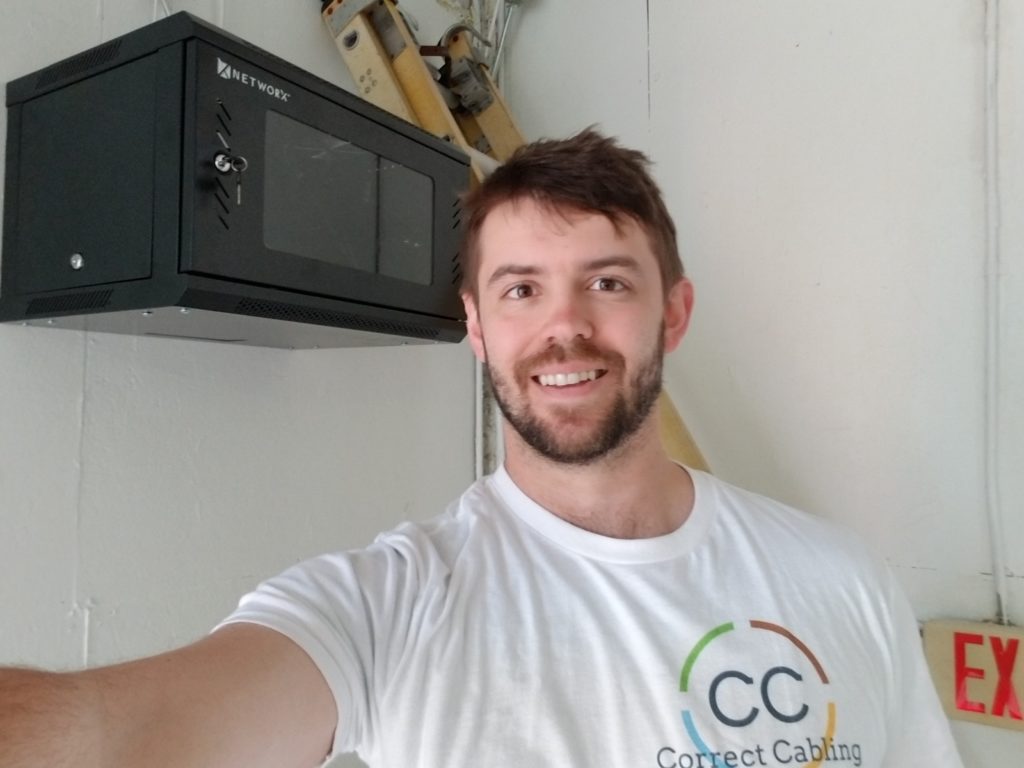 Experience.
Quality.
Value.
Each of our Network and Audio Installers has a minimum of 5 years experience in Custom Wiring & A/V for single family, multi-unit, and commercial properties. We are the experts when it comes to coaxial, ethernet (CAT6), fiber optic, and speaker wire. We know the building codes from the 2017 NEC codebook, and are up to date on the latest technology trends and gadgets. We install network camera systems to secure your home or business. Check in right from your laptop or smartphone! Have a new TV or Audio System and need them mounted or recessed with wires neatly concealed in the walls? We can do that! In need of advanced wired or wireless network solutions? We can install, configure, or cleanup your data racks and network equipment.
At our core we are technology specialists. We can pull wires anywhere, terminate them perfectly, configure your equipment, and teach you a thing or two in the process!
Inquire today by phone, email, or completing the form on our 'Request Services' page to get started!
Serving Wisconsin & Minnesota
Madison – Milwaukee – Southern Wisconsin 
St Paul – Minneapolis  – Greater Twin Cities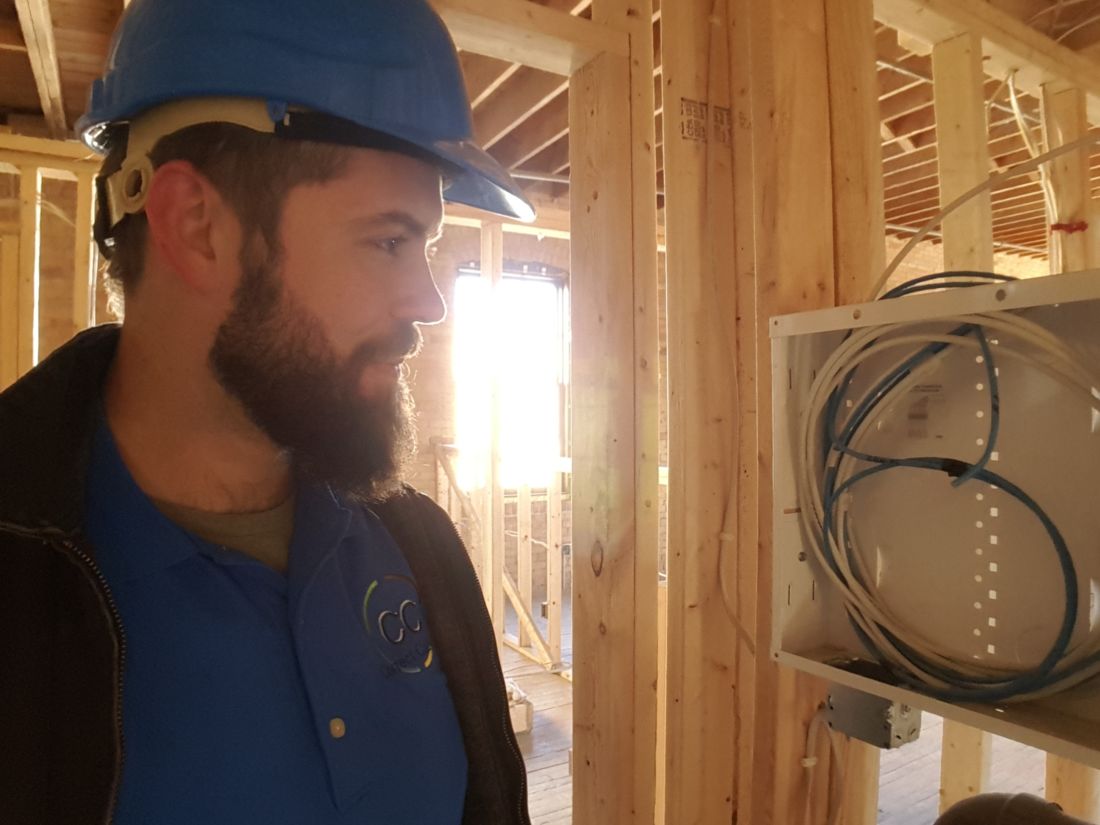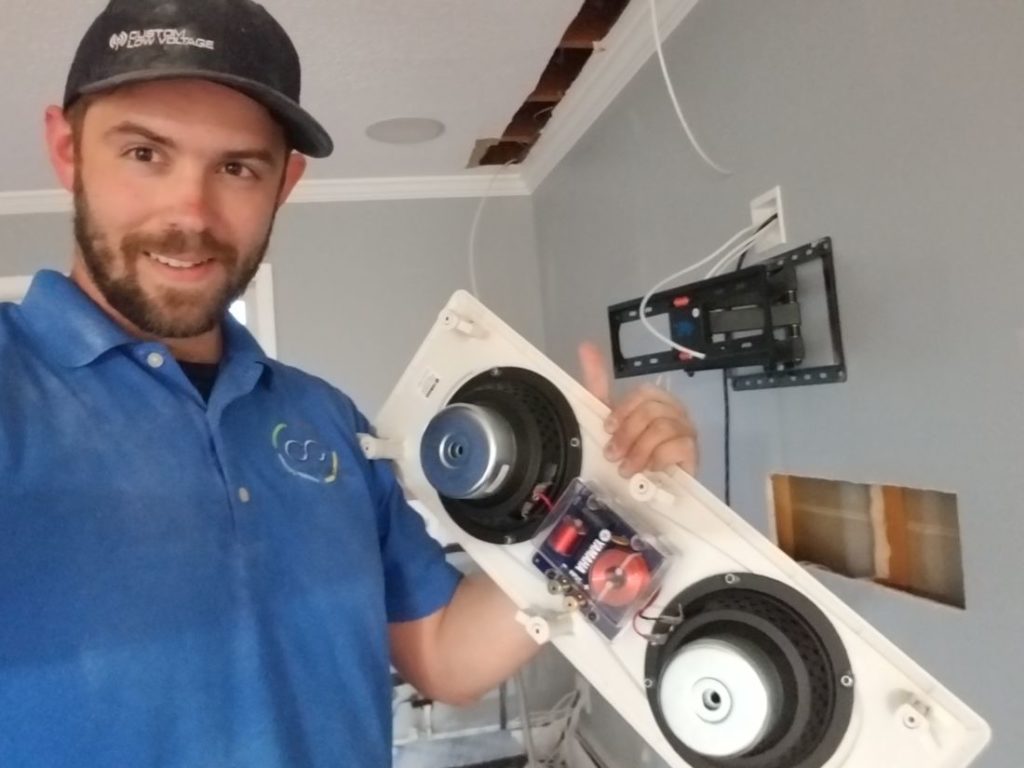 How does your business stand out?
Happy clients make us happy! We have the experience and tools to go beyond what the cable or satellite company will do for your home theater and home data network. We can take your home wireless performance to its peak, even providing wireless to your outbuildings! We can do it better, faster and cheaper than most electricians because we specialize in media, security and internet systems.
I enjoy teaching my clients about the latest tech and gadgets I am exposed to every day through my work. In addition to a clean and professional installation, I will leave you better educated about your devices to help you get the most from them.
I pride myself on quality work & customer satisfaction. I look forward to working with you!
-Nick Kratzke, Owner, Lead Tech